The Stüttgens Hotel
Welcome to The Stüttgens Hotel.
An independent, family-owned and run hotel with a long tradition, extensively restored since October 2018.
Our hotel stands for the highest standards in hospitality, attention to detail and service. The positive feedback we get from our guests confirms that we have achieved what we set out to do, which is most gratifying!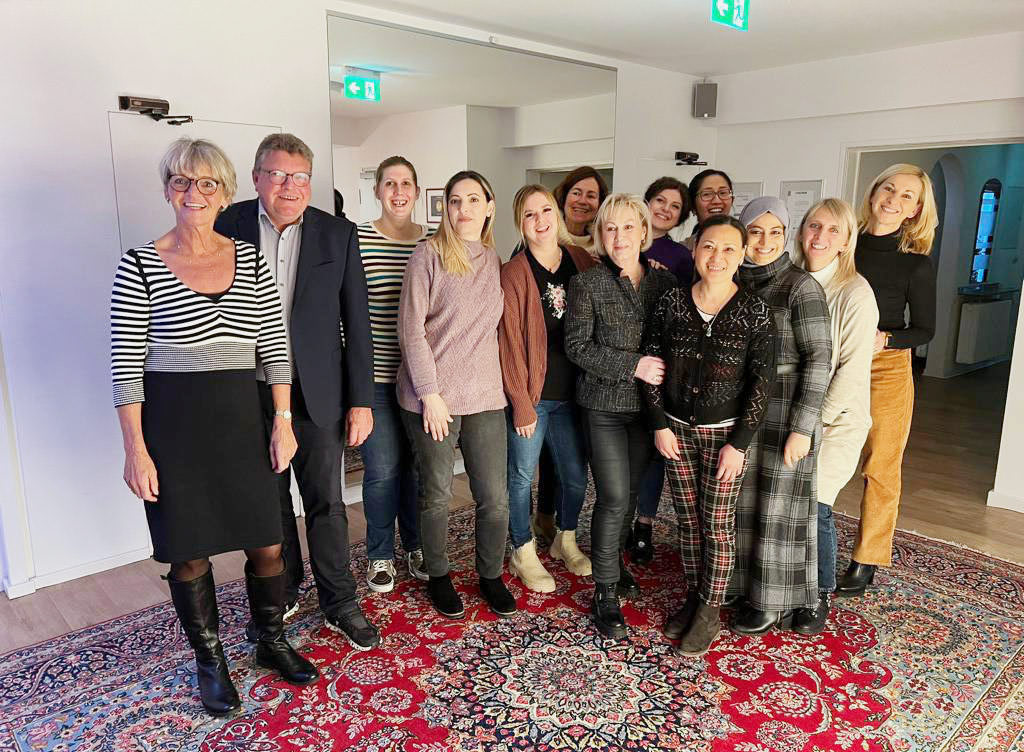 The extensive renovation work has succeeded in combining contemporary modern and traditional style elements.